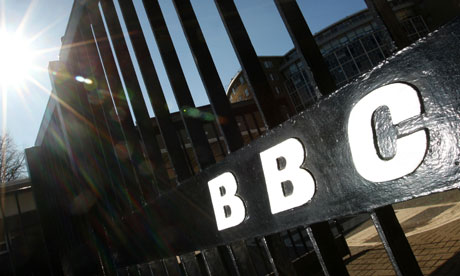 By Peter Stevenson
Published on April 6, 2013
THE BBC World Service's Cyprus shortwave relay station closed on April 1, meaning listeners are no longer able to listen to the famous World Service broadcasts.
Shortwave broadcasts of World Service Arabic will also end by the end of April.
The closure of the Cyprus shortwave relay station will see the loss of 26 jobs. These are Foreign and Commonwealth Office and Babcock employees who are funded by the World Service.
Peter Horrocks, director of the BBC World Service, said that the changes reflected listening trends, as audiences increasingly embrace TV, mobiles and the internet over shortwave radio.
"The changes are in line with our overall strategic aim of ensuring that we are able to respond to changing audience needs and invest in the way audiences consume news," he said.
"Shortwave audiences are declining as radio audiences come to rely increasingly on medium wave and FM, and there has been a rapid growth of television and digital media."
The UK government's 2010 Comprehensive Spending Review set the World Service the target of saving £42m by April 2014. It has already achieved nearly £30m with the loss of five language services and around 480 jobs.
According to the BBC, World Service English shortwave transmissions will be reduced to six hours a day, with 1.5m listeners likely to be lost as a result. Currently, there are between seven and 19 hours of shortwave depending on region.
The distribution changes - which include cuts to medium wave transmissions - are designed to save £4.8m in 2013/14. It's a large chunk of the £12m savings the World Service is targeting in its third phase of cuts as a result of a 16% reduction to its grant-in-aid.
The World Service first set-up in Cyprus in 1957 when it established the British East Mediterranean Relay Station (BEMRS) in Limassol, which was one of the most powerful broadcasting stations on the island.
SOURCE http://www.cyprus-mail.com/bbc-world-service/bbc-world-service-s-cyprus-shortwave-relay-station-closed/20130406